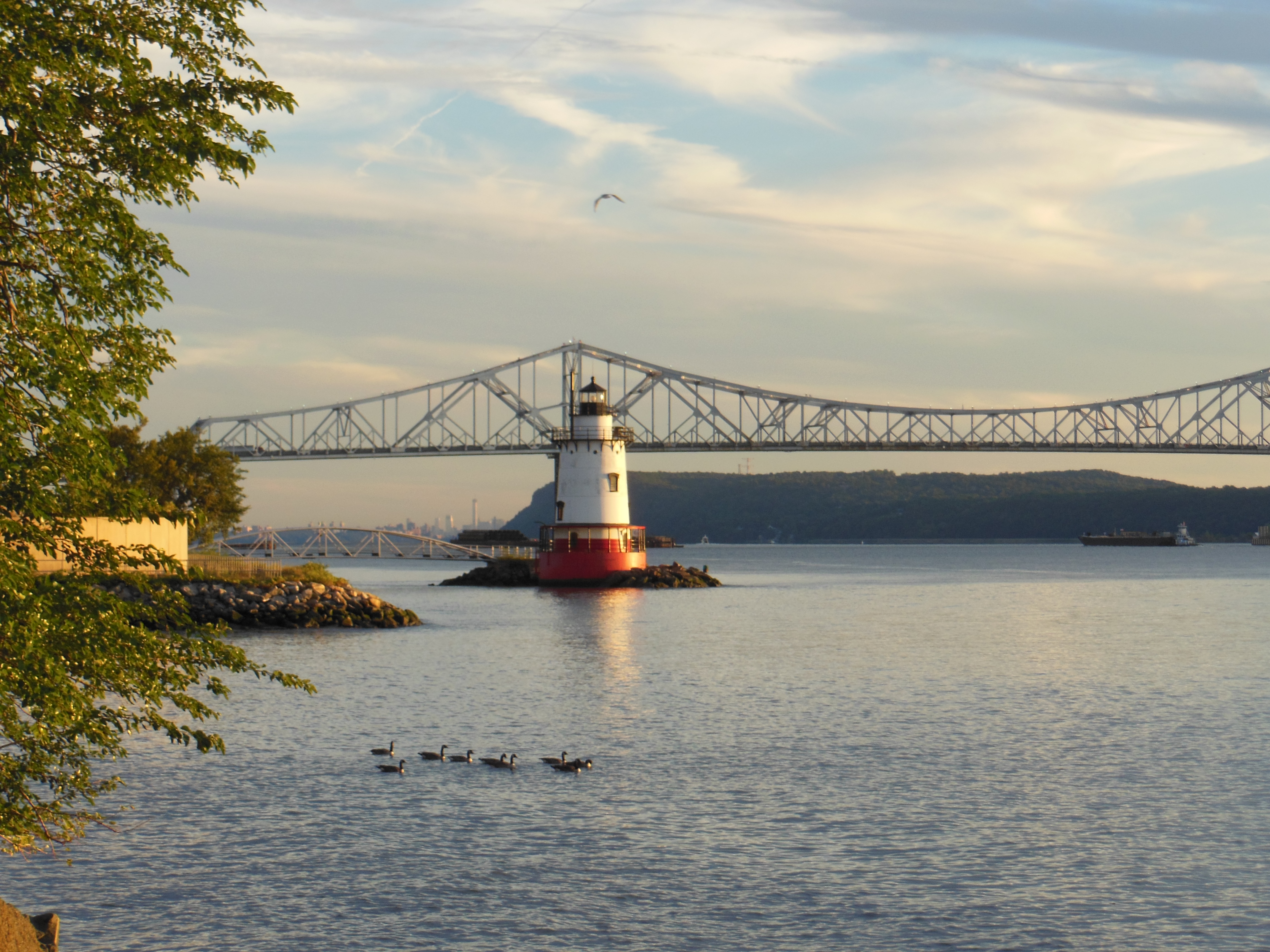 THE PORT CHESTER COUNCIL FOR THE ARTS PRESENTS
 THE 10TH ANNUAL ART10573 
OCTOBER 24, CRAWFORD MANSION COMMUNITY CENTER, RYE BROOK, N.Y.
The Port Chester Council for the Arts, Inc. (PCCFA) presents the 10th annual ART10573, a fine art exhibition and sale featuring the work of local visual artists. The art show takes place Sunday, October 24 at Crawford Mansion Community Center, 122 N Ridge St., Rye Brook, N.Y., from 11 AM-5 PM. Admission is free and open to the public. Masks are required.
The participating artists will present work in a variety of media, including: watercolor, acrylic, pen and ink, colored pencil, oil, jewelry, mixed media and fabric.
This year's displaying artists include Port Chester residents Donna Greto, Gregory Maggi, Alison Nicholls, Paul M. Rively, Jr. and Carolyn Seewaldt; Rye Brook residents Janine Logue and Olivia Perrone; Greenwich resident Carole Nelson; Harrison resident Eric Zoback; New Rochelle resident Mona Balgobin; Ossining resident Joseph de Matteo; and Yonkers resident Steven L. Rossi.
Donna Cribari will provide musical accompaniment throughout the day.
An hourly raffle will feature small pieces donated by each artist, with proceeds benefiting the PCCFA's Summer ArtsCamp scholarship fund.