The Port Chester Council for the Arts (PCCFA) presents the eighth annual ART10573, a fine art exhibition and sale featuring the work of local visual artists. The art show takes place Sunday, October 14 at Anthony J. Posillipo Center, 32 Garibaldi Pl, Rye Brook, N.Y., from 11 AM-5 PM. Admission is free and open to the public. The participating artists will present work in a variety of media, including: watercolor, acrylic, pen and ink, colored pencil, oil, mixed media, digital media, photography and fabric.
An hourly raffle will feature small pieces donated by each artist, with proceeds benefiting the PCCFA's Summer ArtsCamp scholarship fund.
The Artists: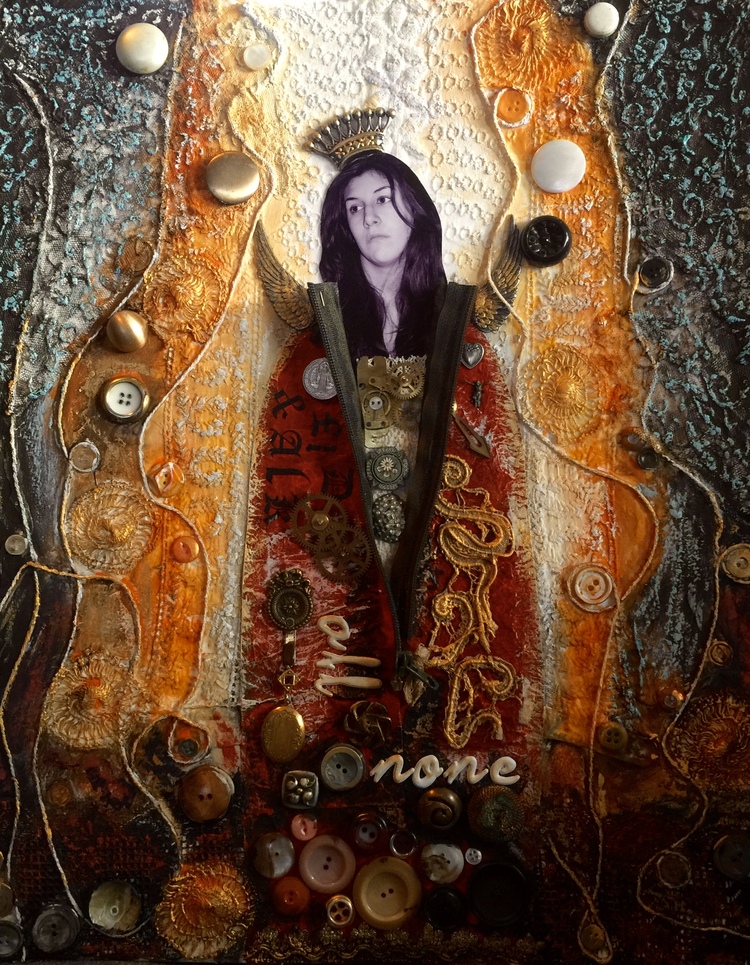 Ileana Hernandez Carafas is a mixed media artist, working in both 2D and 3D. A native New Yorker, Ileana lives in Port Chester, where she maintains a slowly shrinking studio space in her home. She currently teaches Spanish at Rye Country Day School in Rye. Incorporating art into the Spanish classroom is an important aspect of her curriculum. She received her Master of Art in Art Education from Teachers College, Columbia University. She lives with her husband, two grown daughters and five dogs.
Consuelo Hager was born and raised in Mexico City. She always had the desire and passion to draw and paint. As a recent retiree, she is finally able to fulfill her dream and dedicate all of her time to her art. Her artwork began with the simple drawing of a little girl holding balloons. Named "La Pichelito," after her own childhood nickname, her art developed from there. She works from her studio at her home in Rye.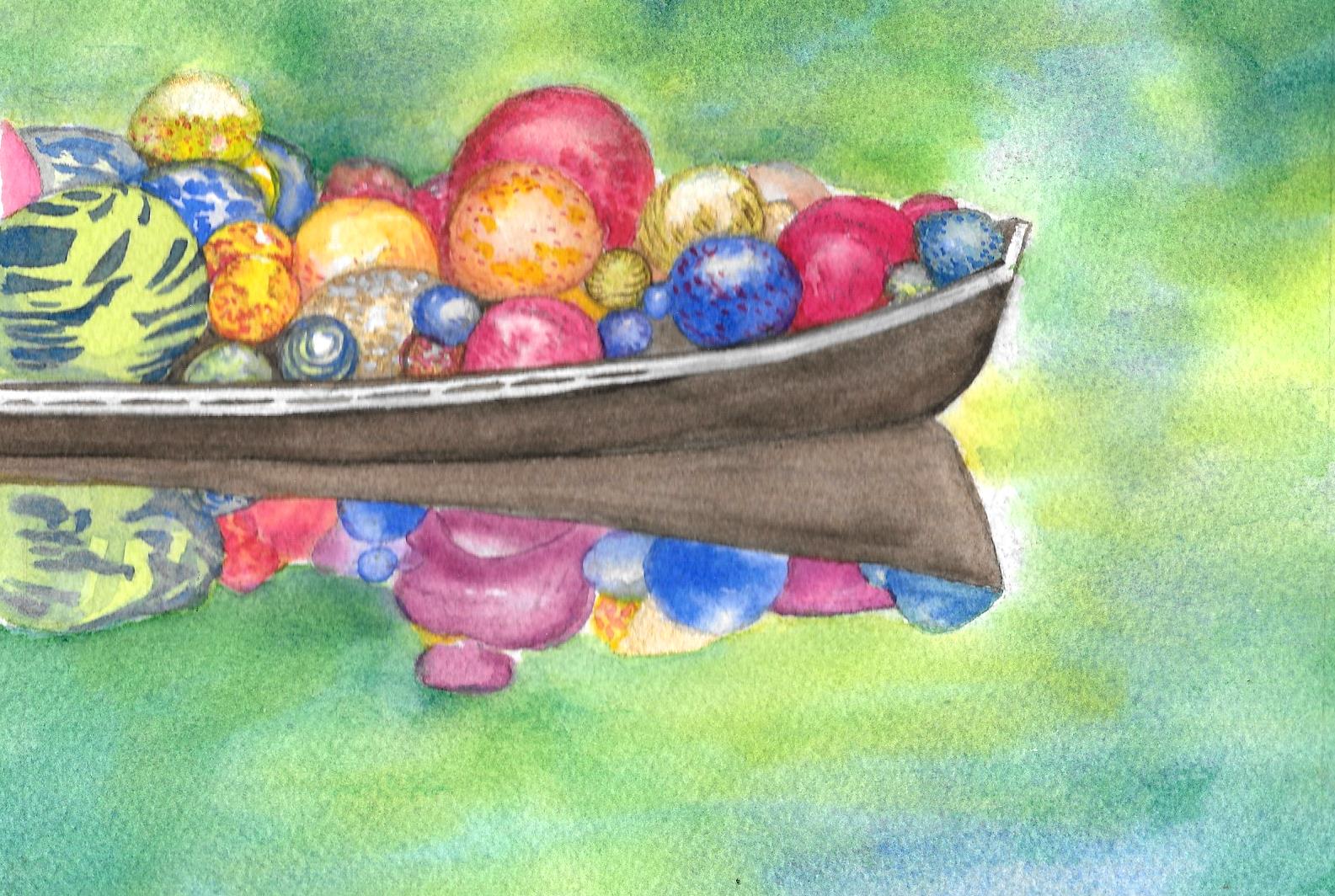 April Dessereau is a lifelong Port Chester resident who has been creating art since she was a child. Her work has evolved through many media, which has been a great resource for teaching Art at Port Chester High School, including IB Visual Arts. She is currently in her 37 th year. The media she has pursued most in her artwork are pen and ink, photography, printmaking, pencil and watercolor. She studied art at the Corcoran School of Art and received a BA in Art from SUNY Oswego, an MS in Art Education from the University of Bridgeport, and an MA in Humanities from Manhattanville College with a concentration in Art History and Literature.
Ursula Lombardi was born and raised in Port Chester. She started painting as a hobby more than 30 years ago, attending classes with friends when she moved to Ridgefield, Conn. When she lived in England, she signed up for a watercolor class and her husband, Bart Lombardi, decided to join her. The two have been painting watercolors ever since. They are members of the Guilford Art League.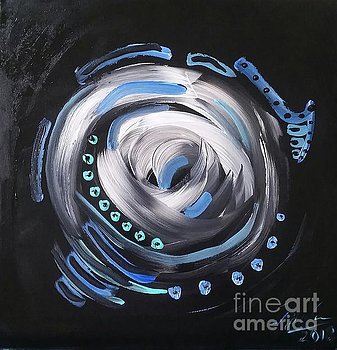 Lori MacLean has been drawing and painting since she was a toddler. When painting, she favors acrylic for its quick drying time, as most of her work is completed within a few hours. Due to a recent health scare, she has a newfound love of life, which is reflected in her work. She paints surreal flowers and positive spiritual subjects, which are a change from her past exploration of disturbing images painted in happy, pop-art colors. She was born and raised in Westchester County.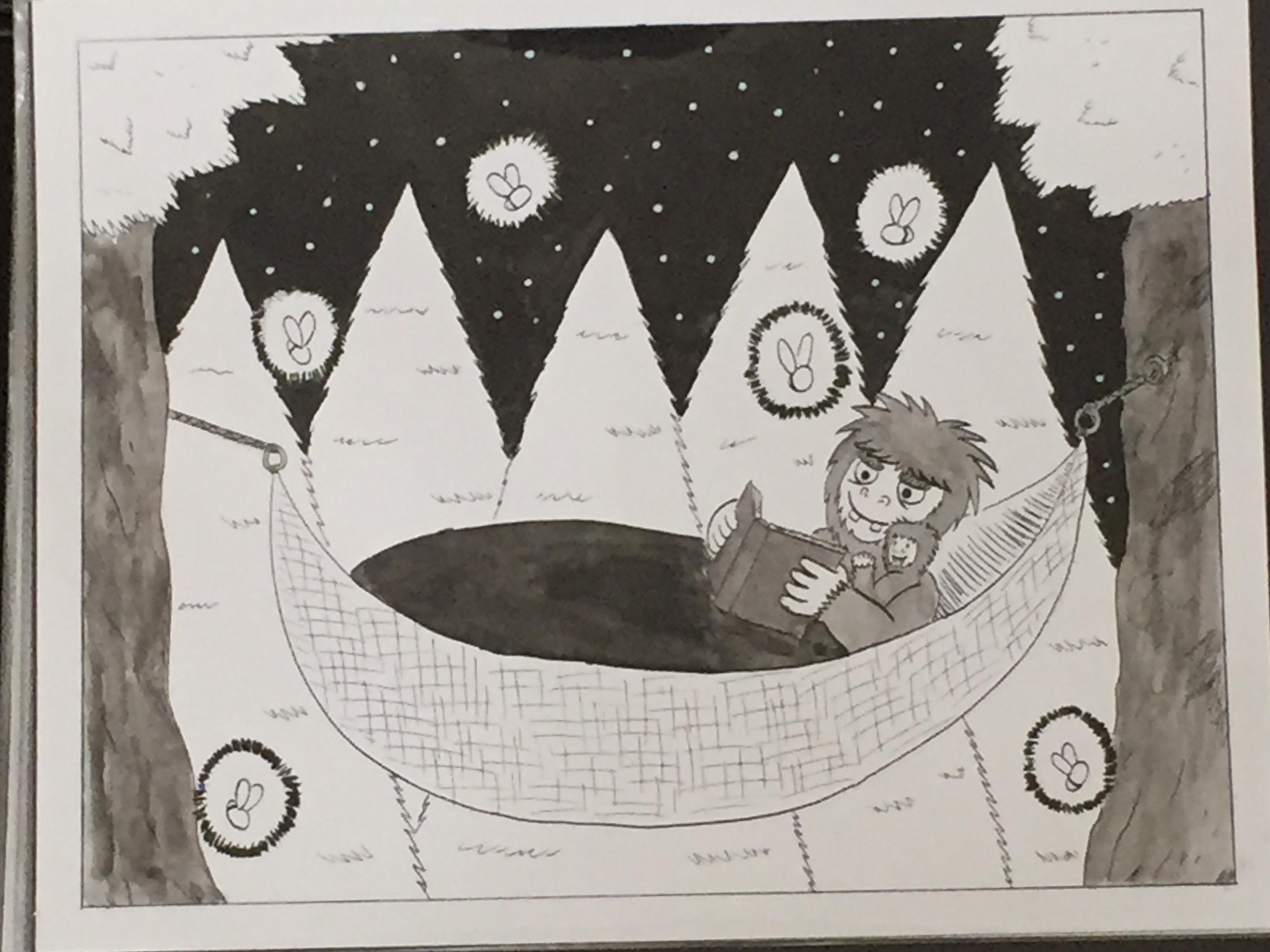 Gregory Maggi is a cartoonist. From the time he was in elementary school, he would draw his favorite characters from popular TV shows and video games. His love for these characters led him to further pursue his interest in drawing comics. A graduate of The School of Visual Arts in New York City, he continues to study and learn about art and storytelling. He teaches cartooning in the Windows on the World after school program.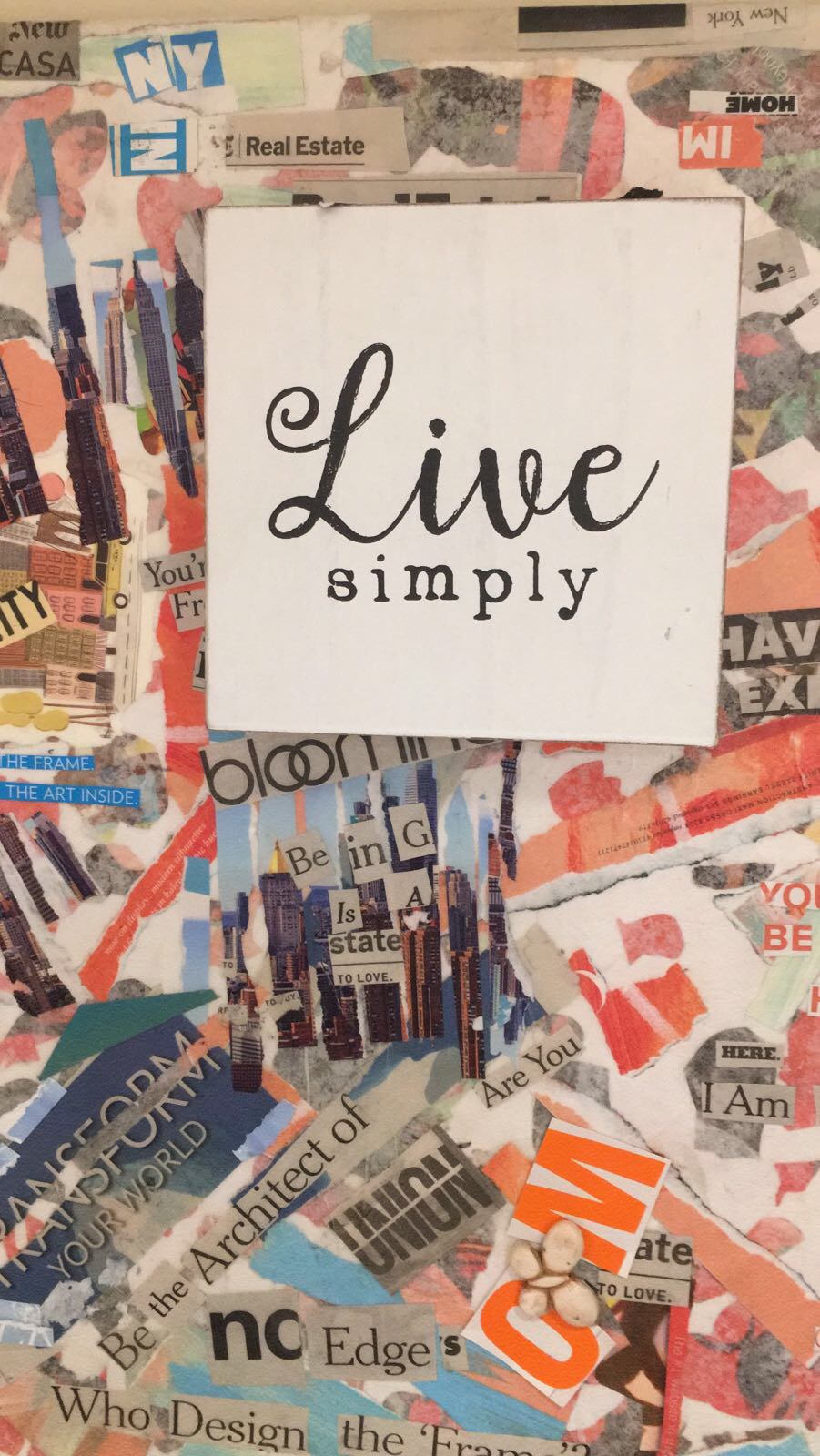 Carola Mascolo utilizes words and transforms them into the protagonist of her collages. Her tools consist of a pair of scissors, a glue stick and paper. Silence and conscious movement are her greatest inspiration. She creates her collages and edits her words with one sole intention: to capture their light and make them tangible.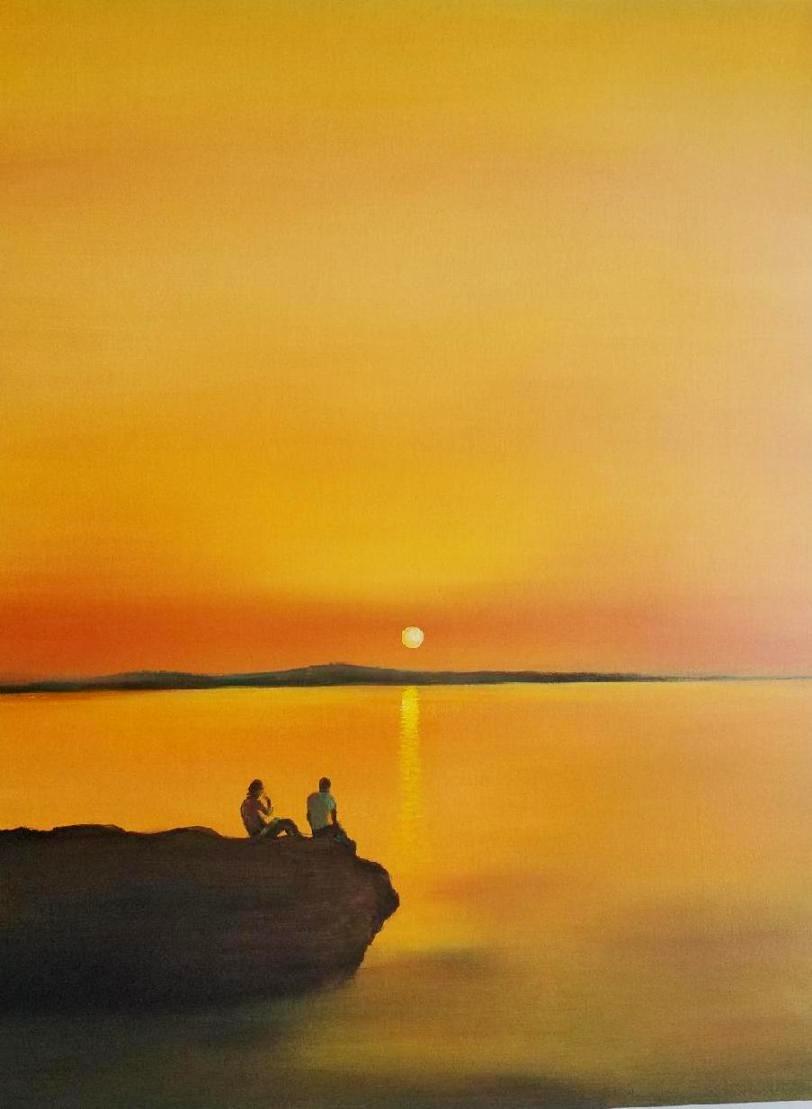 Patrice Pelissier is a surreal artist whose inspiration comes from everyday life. Born in Haiti, he uses art as an expression of his emotions. He can inspire with his black and grays and bring joy with his colorful and vibrant oil paintings. Patrice attended the National School of the Arts in Port-au-Prince, Haiti, and taught art at the School for Young Girls in his hometown for many years. His artwork is currently hanging at the New Rochelle public library as part of the 103 rd Annual Juried Show, and he recently won first place at the WP Woman's Club Beaux Arts Exhibit Regional and Final Competition for his mixed media piece, "Redemption."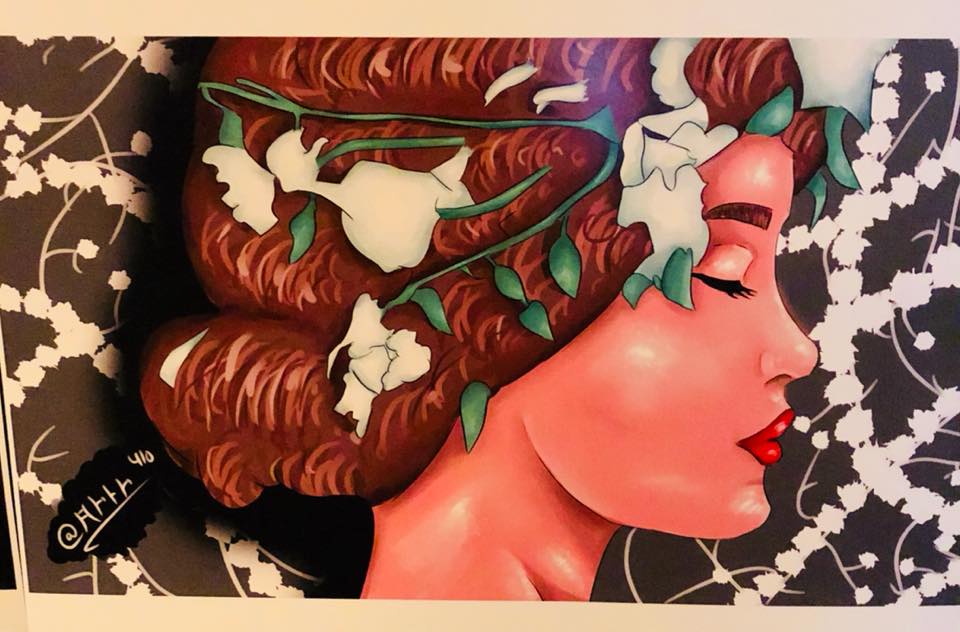 Thomas Perrone is a sophomore at Port Chester High School where he is currently studying drawing and painting. He has been drawing since 2016, and is also interested in digital design. He has been passionate about art for many years and looks forward to pursuing it in college. He recently participated in a private exhibit in Mamaroneck.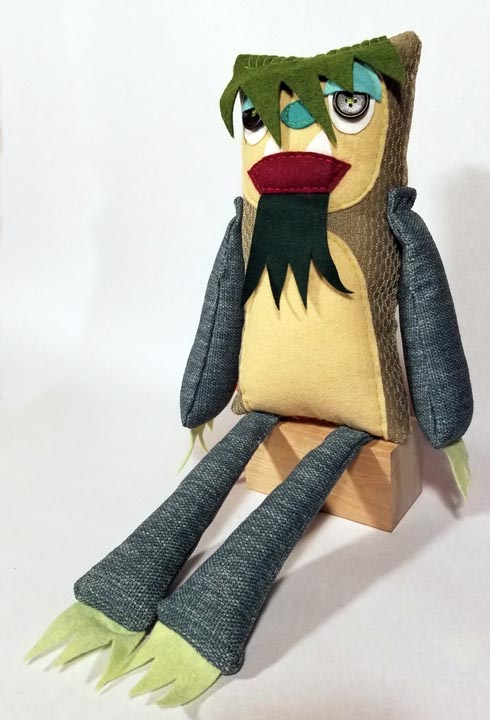 Paul M. Rively, Jr. graduated from the Academy of Art University in San Francisco with a BFA in Traditional Illustration. Originally from Orange County N.Y., Paul is an artist-in- residence for the PCCFA's Literacy Through the Arts program and an instructor for the Windows on the World after school program, working with Port Chester elementary school-aged children to give them an introduction to art through various projects. Additionally, he is employed by Painting with a Twist where he instructs painting classes for adults and children. When he is not teaching, Paul can be found hard at work painting, drawing and making stuffed animals in his studio at his home in Port Chester.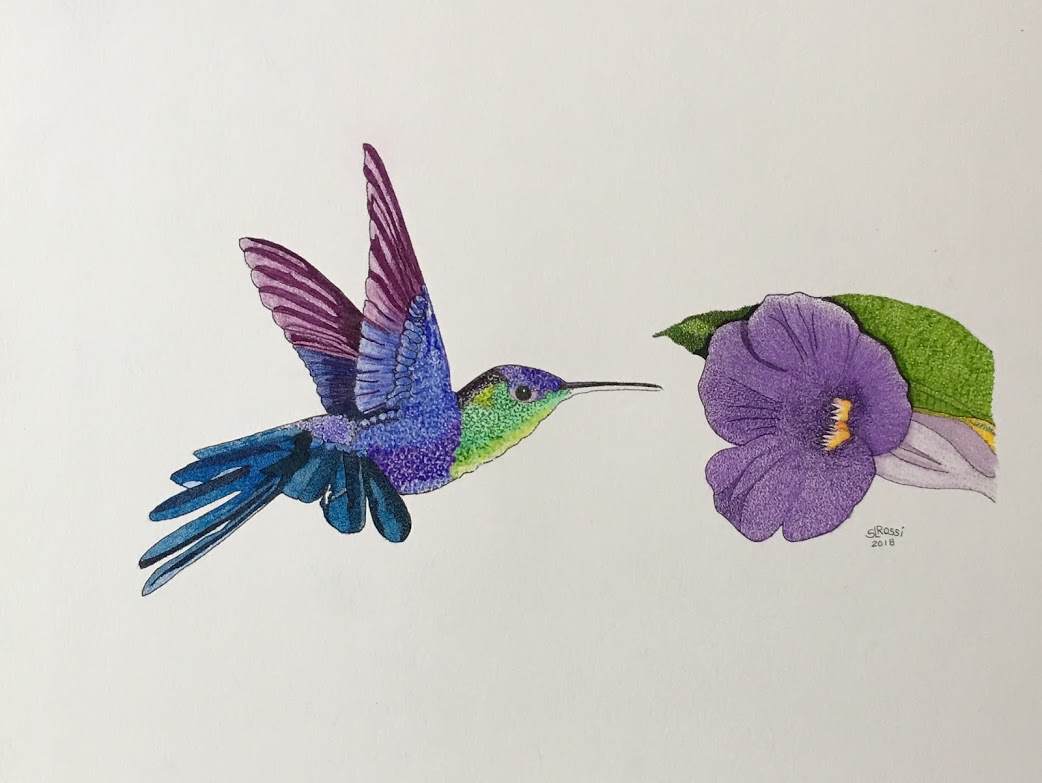 Steven Rossi is a self-taught artist who works with pen and ink and uses the stippling method. He occasionally uses colored pencils and pens in some of his drawings, but most of his work is in black-and-white. His artwork consists of a variety of subjects including sports figures, musicians, singers, celebrities, flowers and more. A native of Port Chester, his artwork is currently on display at Port Chester Village Hall to commemorate the 150th birthday of the village.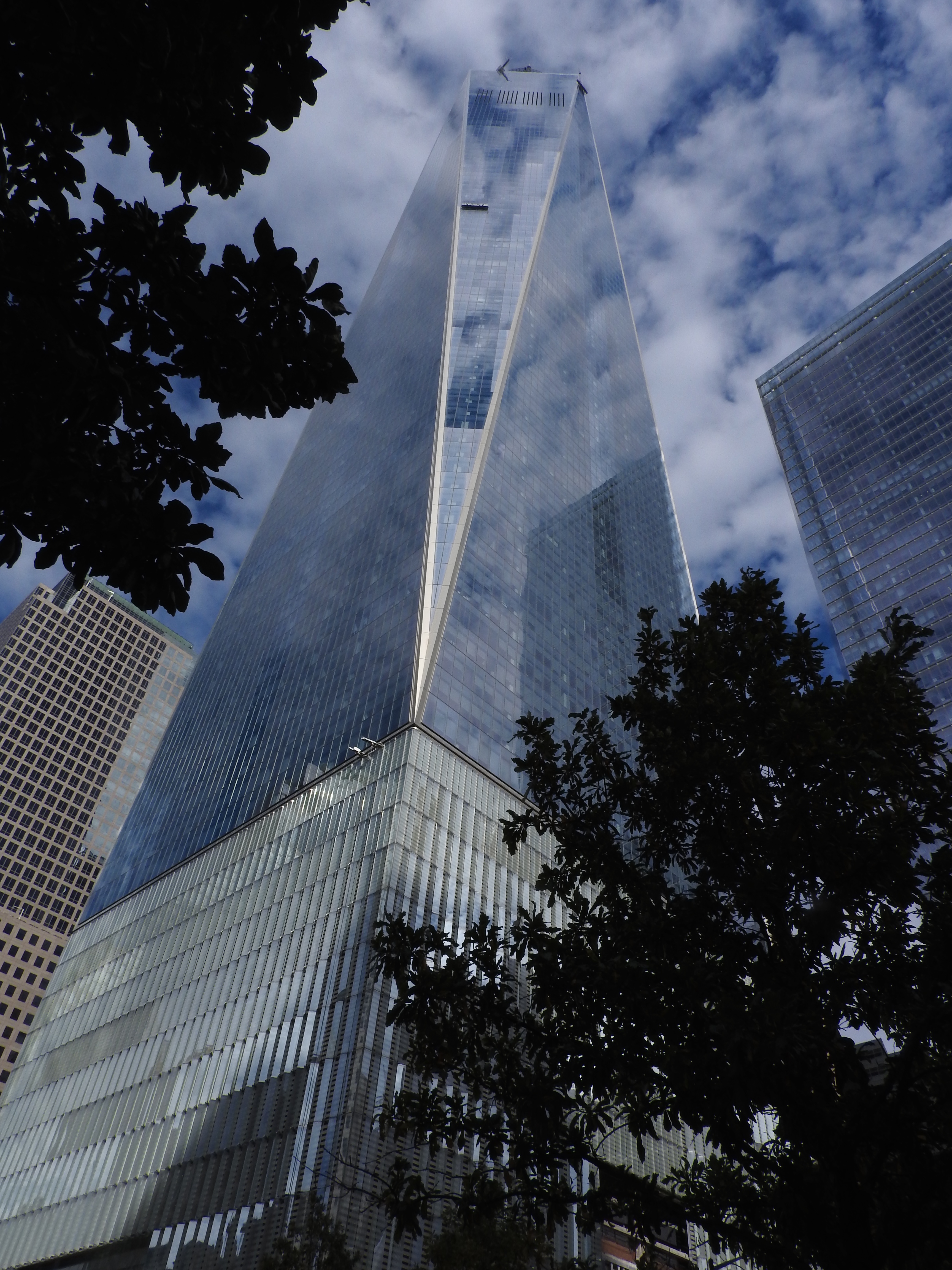 Pat Wagner has always had a strong interest in photography and in her spare time took adult education courses to develop her skills. Several years ago, Pat had a life- changing surgery that prevented her from returning to her previous work. That experience led her to find renewed enjoyment in photography, capturing images of nature, landscapes, animals, sunsets and storms and their aftermath. She has exhibited as part of Westchester's 50 Years in the Arts, The Big Picture at the Art; Sound Gallery in Byram, Conn., and the New York State Fair Photo competition and exhibit.