The Port Chester Council for the Arts (PCCFA) presents the seventh annual ART10573, a fine art exhibition and sale featuring the work of local professional visual artists. The art show takes place Sunday, October 15 at Crawford Park Mansion, 122 N. Ridge Street, Rye Brook, N.Y., from 11 AM-5 PM. Admission is free and open to the public.
In addition to the artists below, a selection of work by student artists from local high schools will also be on view.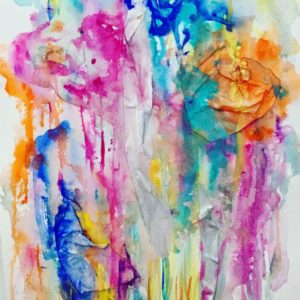 Joyce Askinasi believes art should give you a good feeling as you view it and perhaps bring you back to a memorable time, place or event in your life. By creating custom-commissioned watercolor paintings, she is able to capture and recreate those special memories. Her exploration of watercolor began 30 years ago when she took an immediate liking to the many challenges that simple water and paint can create. She paints what truly interests her using a vivid palette to express herself through her paintings.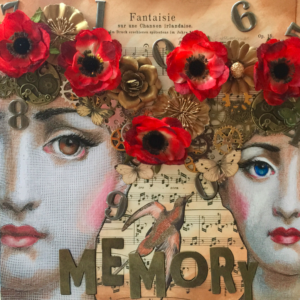 Ileana Hernandez Carafas is a mixed media artist, working in both 2D and 3D. A native New Yorker, Ileana lives in Port Chester, where she maintains a slowly shrinking studio space in her home. She currently teaches Spanish at Rye Country Day School in Rye. Incorporating art into the Spanish classroom is an important aspect of her curriculum. She received her Master of Art in Art Education from Teachers College, Columbia University. She lives with her husband, two grown daughters and five dogs.
April Dessereau is a lifelong Port Chester resident who has been creating art since she was a child. Her work has evolved through many mediums, which has been a great resource for teaching Art at Port Chester High School, including IB Visual Arts. The mediums she has pursued most in her artwork are pen and ink, photography, printmaking, pencil and watercolor. She studied art at the Corcoran School of Art and received a BA in Art from SUNY Oswego and an MS in Art Education from the University of Bridgeport.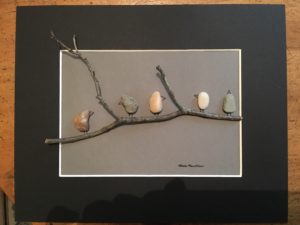 Laurie MacAllister is a native of Rochester, N.Y., but now calls Port Chester home. She began exploring rock art this year using pebbles and driftwood. After carefully collecting the rocks, she sorts them and begins imagining how to use them to create fun and interesting pictures. This newfound freedom of expression brings her great joy.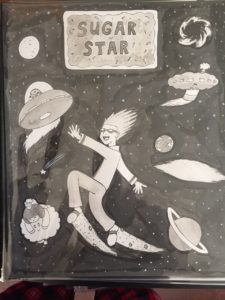 Gregory Maggi is a cartoonist. From the time he was in elementary school, he would draw his favorite characters from popular TV shows and video games. His love for these characters led him to further pursue his interest in drawing comics. A graduate of The School of Visual Arts in New York City, he continues to study and learn about art and storytelling. He teaches cartooning in the Windows on the World after school program.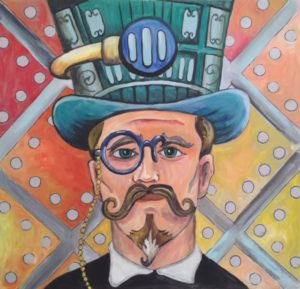 Grace Mora describes her most recent work this way, "I took some vintage illustrations of steampunk artists and made my own interpretation and composition, enjoying the old machinery as new elements of inspiration." She received a BFA from Central University in her home country of Ecuador, where she studied mural painting, ceramics and popular arts. She has been an artist-in residence for over 10 years with the Literacy Through the Arts program, a collaboration between the Port Chester public schools and the PCCFA. Her work has been honored with many awards and exhibited in Ecuador, Switzerland, New York City, Westchester County and Fairfield County, Conn.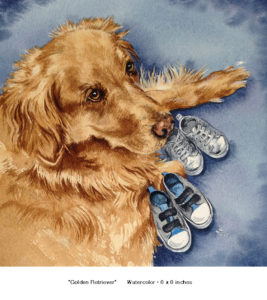 Christine Morgan-Teter creates her watercolors endeavoring to capture the peaceful aspects of nature and the humor and personality of our pets. She attended Purchase College, SUNY where she majored in Visual Arts. She began her career as a designer and layout artist in publishing, while continuing to pursue her own interests in drawing and painting. In 2010 she became a full-time artist focusing on watercolors, animal portraits and calligraphy. Her work has appeared in solo exhibitions at the Harrison Public Library and in group exhibitions with the Mamaroneck Artists Guild, the New Rochelle Art Association, The Woman's Club of White Plains Beaux Arts show and the Marshlands Conservancy's "A Different Point of View."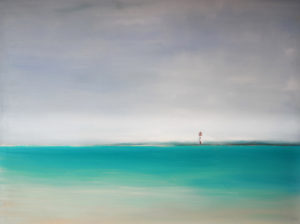 Patrice Pelissier is a surreal artist whose inspiration comes from everyday life. Born in Haiti, he uses art as an expression of his emotions. He can inspire with his black and grays and bring joy with his colorful and vibrant oil paintings. His artwork has been described as diverse, stimulating and evocative. Patrice attended the National School of the Arts in Port-au-Prince, Haiti. His artwork has hung at the New Rochelle Public Library and won first prize at the Dobbs Ferry Beaux Arts Exhibit. His recent solo exhibition in New Rochelle called "Spirituality" lay to bare the essence of who he is as an artist.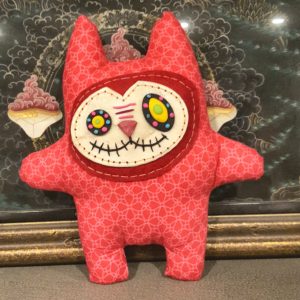 Paul M. Rively, Jr. graduated from the Academy of Art University in San Francisco with a BFA in Traditional Illustration. Originally from Orange County N.Y., Paul is an artist-in-residence for the PCCFA's Literacy Through the Arts program and an instructor for the Windows on the World after school program, working with Port Chester elementary school-aged children to give them an introduction to art through various projects. Additionally, he is employed by Painting with a Twist where he instructs painting classes for adults and children. When he is not teaching, Paul can be found hard at work painting, drawing and making stuffed animals in his studio at his home in Port Chester.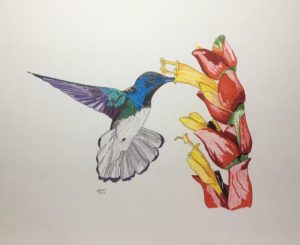 Steven Rossi is a self-taught artist who works with pen and ink and uses the stippling method. A native of Port Chester, he now lives in Yonkers. He occasionally uses colored pencils and pens in some of his drawings, but most of his work is in black-and-white. His artwork consists of a variety of subjects including sports figures, musicians, singers, celebrities, flowers and others. He also does personal commissions. "I love what I do and I enjoy the time and patience it takes to do one of my drawings," he says.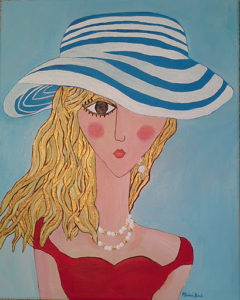 Michele Sobel has been a passionate artist ever since she was a young girl. She studied art and journalism at The Pennsylvania State University and attended the Rostan School of Art in Long Island for many years. She works in a range of mediums including oil pastel, acrylic, watercolor, pencil, gold leaf, silver leaf and Swarovski crystal. She emerged in the Greenwich, Conn. art community shortly after moving there in 2009. Inspired by the people around her, she used acrylic paint on canvas to create one-of-a-kind whimsical portraits of women of all ages. After she sold several gold leaf portraits, Michele expanded The Couture Collection to include silver leaf and Swarovski crystal. She most recently exhibited her work in Greenwich at Hobbs London, Lux Bond & Green, Femmegems, Exclusive Bridal, The Nathaniel Witherell, CDS and Consigned Designs, The Blueberry Music and Art House, and Consigned Couture, as well as the Rostan Art Studio in Long Island.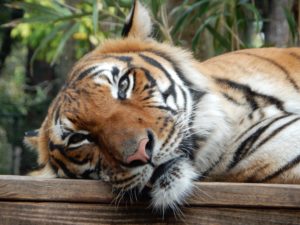 Pat Wagner has always had a strong interest in photography and in her spare time took adult education courses to develop her skills. Eight years ago, Pat had a life-changing surgery that prevented her from returning to her previous work. That experience led her to find renewed enjoyment in photography, capturing images of nature, landscapes, animals, sunsets and storms and their aftermath. She has exhibited as part of Westchester's 50 Years in the Arts and The Big Picture at the Art & Sound Gallery in Byram, Conn.